June 13, 2006
Blue Fitzmas
The unhinged
Left's public enemy number one cleared
of any charges in the Plame affair despite numerous fishing expeditions and repeated testimony...CHECK!
The unhinged Left looks utterly stupid having staked their future on this bullshit investigation that isn't...CHECK!
A big old lump of coal in the unhinged Left's Fitzmas stocking and a nice big flaming bag of poo on their doorstep...CHECK and MATE!
Nice try, moonbats!
Time to focus all of Rove's mojo on the November elections...free of distractions.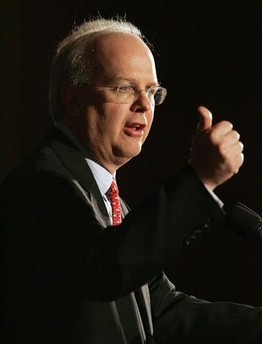 "Now, witness the firepower of this fully-armed and operational battle station!!!"
DNC Chair Howard Dean, the King Of Reynolds Wrap himself, took it in stride this morning:
"...this is probably good news for the White House, but its not very good news for America..."
Translation:
Dammit!!!
Posted by: Gary at 09:28 AM | No Comments | Add Comment
Post contains 127 words, total size 1 kb.
Comments are disabled. Post is locked.
14kb generated in CPU 0.0174, elapsed 0.0594 seconds.
112 queries taking 0.0518 seconds, 228 records returned.
Powered by Minx 1.1.6c-pink.