November 16, 2006
Le Beaujolais Nouveau Est Arrive!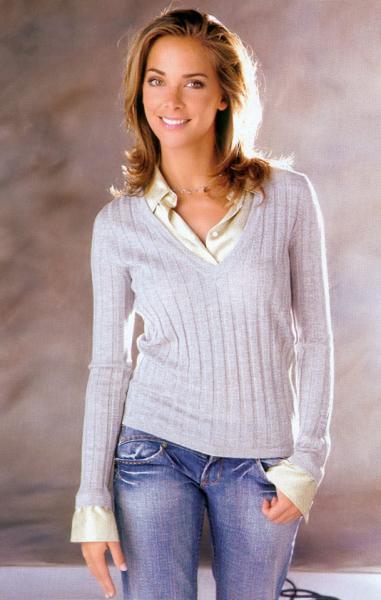 Wine - the second best thing to come out of France.
It's the third Thursday of November so that means the Beaujolais Nouveau has arrived in your local wine shop.
"Huh?", you ask.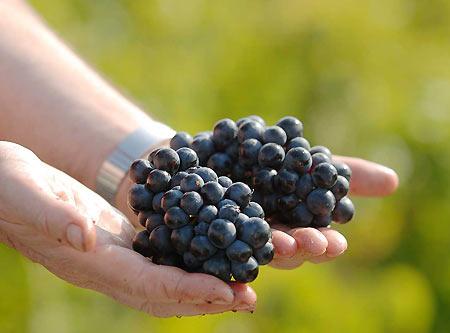 Basically, wine produced in the region of Beaujolais in France this past harvest has been fermented, bottled and shipped all over the world for release today. Beaujolais is a light-bodied, red wine produced by a grape called Gamay Noir (a clone of the more famous Pinot Noir). The whole process from grape-picking to wine-shipping took less than three months, not your standard procedure for wine production. But this particular process has become an annual event celebrated around the world. OK, basically it's just an excuse to party.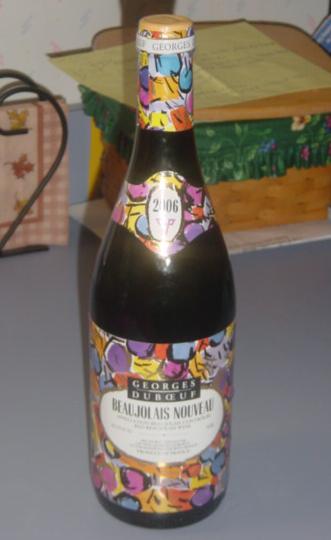 I got my first bottle earlier today and I can't think of a better way to celebrate the fact that I've finally caught up with all five seasons of "24" effective tonight. I just watched the final episode of season five on A&E, and I can't wait for January. I also can't wait to surf over to "Blogs4Bauer" now that I'm finally immune to spoilers!
Oh, and the gratuitous Melissa Theuriau photo has more relevance than the simple fact that she's French. Melissa's first job was picking Gamay grapes in Beaujolais. Sweet. :-)
Posted by: Gary at 10:50 PM | No Comments | Add Comment
Post contains 223 words, total size 2 kb.
May 04, 2006
Expanding My Horizons
Picked up a copy of this book at lunch today:

Why, you ask?
Well, I've never been much of a wine drinker. I'm more of a beer guy with the occasional tequila or vodka cocktail. The reason I've never really been into wine is simply my lack of familiarity with good wine. And I'm not ashamed to admit that I'm more used to the mass-produced crappy variety that's so full of sulfites it makes my head feel like it's going to implode.
I did NOT buy this book because I want to be a wine expert or try to pass myself off as one. I DID buy it because life is all about learning and lately I've come to believe that one thing in life that it's useful to have is a basic understanding and appreciation of what a decent wine should taste like. I don't know. I think there are just certain things that are meant to be enjoyed. Maybe it has something to do with recently seeing the movie "Sideways" or maybe I'm just tired of being clueless in certain situations that call for ordering wines, serving wines and picking out a wine to bring to someone's house.
I think the potential benefit is at least worth such a minimal investment of time and money.
Posted by: Gary at 01:40 PM | No Comments | Add Comment
Post contains 223 words, total size 2 kb.
14kb generated in CPU 0.0131, elapsed 0.0635 seconds.
110 queries taking 0.0562 seconds, 203 records returned.
Powered by Minx 1.1.6c-pink.