October 23, 2006
Were Credit Is Due: Thanking The French
As Robbo the Llama Butcher would say: "Gratuitous Historickal Posting Alert!"
John Miller of NRO (and author of "Our Oldest Ally: America's Disastrous Relationship With France") points out that the 19th is the 225th anniversary of the conclusion of the Battle of Yorktown. This was the final battle of America's War For Independence and one that French forces played a significant role in.
While the motivation of the French government's decision to aid the nascent United States in it's struggle with Great Britain is suspect and often dubious, we ought to take this opportunity to remember the individual French soldiers and sailors who lost their lives in this conflict from 1778-1783. This list of names is here.
Thank you.
Posted by: Gary at 09:05 AM | No Comments | Add Comment
Post contains 133 words, total size 1 kb.
October 06, 2006
Bonjour, Mon Ami...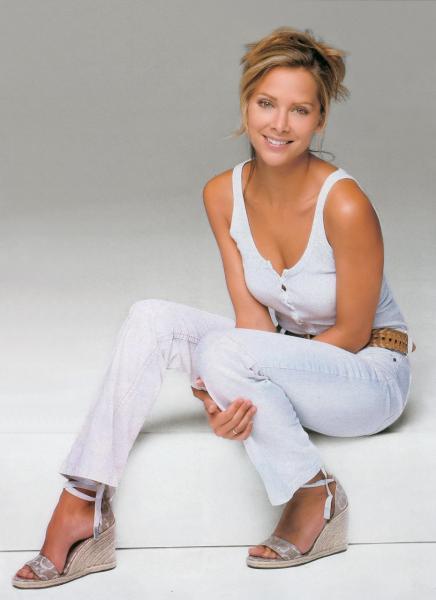 It's Friday! Happy Weekend!
I don't understand a single word she is saying but she's adorable.
Posted by: Gary at 12:01 AM | Comments (9) | Add Comment
Post contains 22 words, total size 1 kb.
17kb generated in CPU 0.0146, elapsed 0.0648 seconds.
113 queries taking 0.0565 seconds, 224 records returned.
Powered by Minx 1.1.6c-pink.